Ideas for walks in the Lacs de l'Eau d'Heure, consult the Hiking Guide
---
10 WALKS AROUND THE LAKES OF EAU D'HEURE
This is undoubtedly the best way to explore this magnificent region that is the Lacs de l'Eau d'Heure. The tourist office has put together a hiking guide with 10 itineraries around the lakes.
By taking the country paths, the GR 125 or the RAVeL, here is an original way to discover the lakes off the beaten track!
The 10 ideas of walks are composed of a total of more than 100 kms of pedestrian and cyclist itineraries.
From a short family walk of 2 km to a more technical hike covering the smallest corners of the lake district, make your choice according to your desires and your level of fitness.
« The 10 walks of Eau d'Heure »
De la Plate Taille à l'Eau d'Heure (12Km)
De Vergnies à Erpion (10,5km)
La boucle de la Plate Taille (17km)
La boucle de l'Eau d'Heure (24Km)
Le chemin du chevreuil (2,8Km)
La crique aux cabiniers (2,2Km)
La balade du Ballonet (4,3Km)
La balade du grand cerf (8Km)
Le bois du Grand Oupia (8,5Km)
La balade Rossignol ( 5,7Km)
CONSULT THE HIKING GUIDE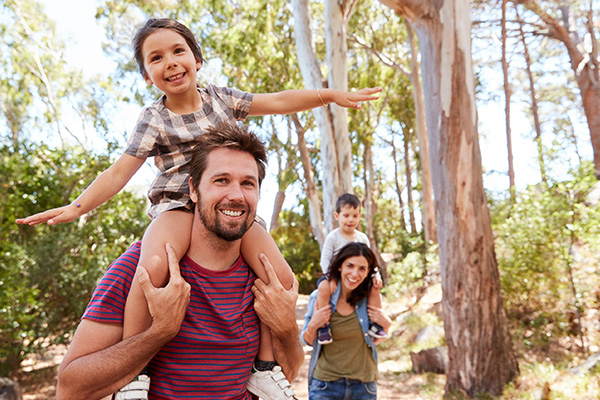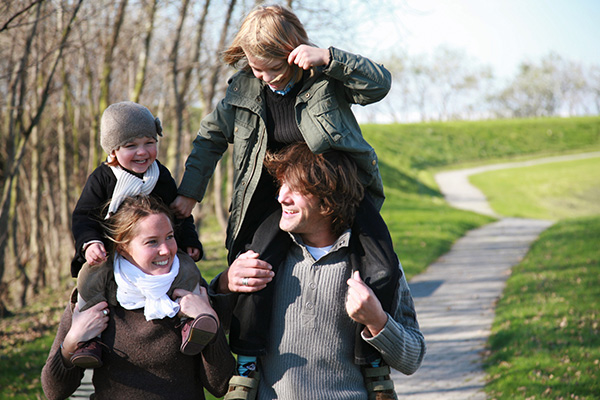 ---
Tags: Lacs de l'Eau d'Heure, Activités