La Brasserie des Lacs
During your stay at the Golden Lakes, opt for the restaurant "La Brasserie des Lacs" for an excellent meal in good company in a unique lakeside setting.
On the terrace or inside, enjoy a drink or a meal while contemplating the peaceful panorama on the lake and its surroundings.
Savor the delicately prepared dishes prepared by our chef, who wants to introduce you to local and seasonal products in a friendly atmosphere, without fuss.
Reservations are requested directly on the website of La Maison des Traiteurs, owner of the restaurant La Brasserie des Lacs.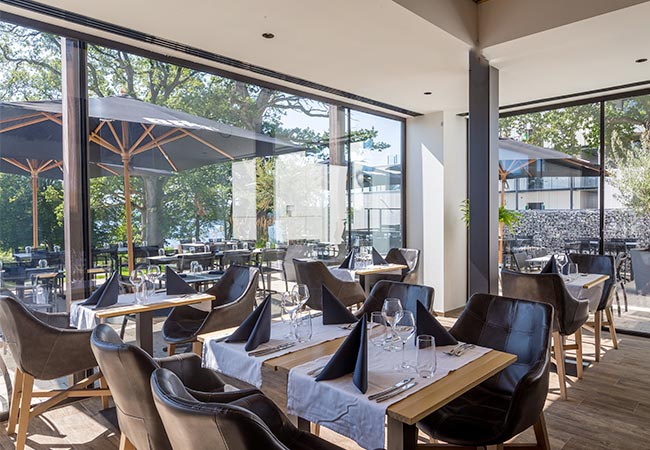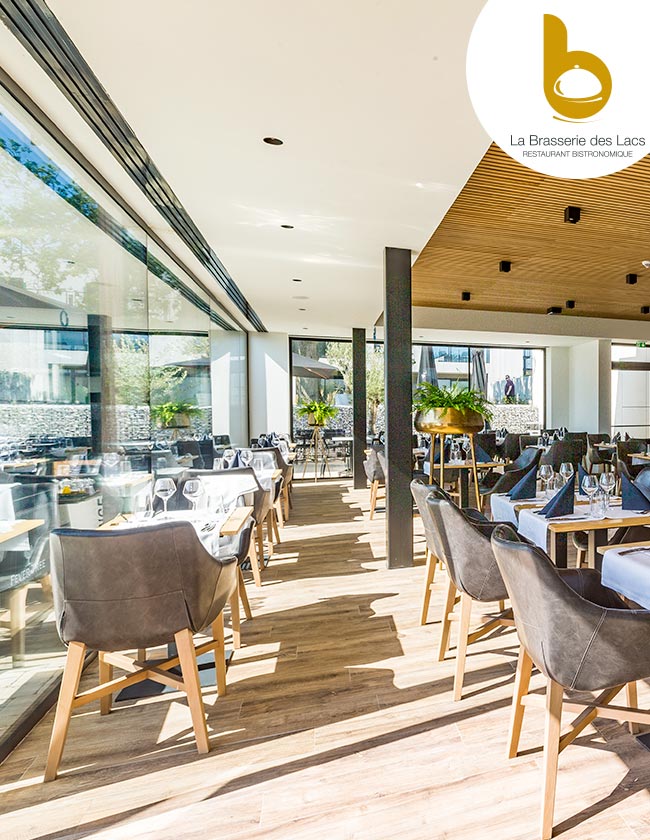 Opening hours
The restaurant La Brasserie des Lacs welcomes you 7 days a week.
!! The restaurant is open for lunch during school holidays or on request !!
Monday: from 6pm to 8.30pm
Tuesday: from 6pm to 8.30pm
Wednesday: from 6pm to 8.30pm
Thursday:from 6pm to 8.30pm
Friday: from 6pm to 8.30pm
Saturday: from 6pm to 9.30pm
Sunday: from 12.00 to 2pm and from 6pm to 8.30pm
Booking required, either by phone at the following number (+32 (0) 71 23 24 33), or online via the button below.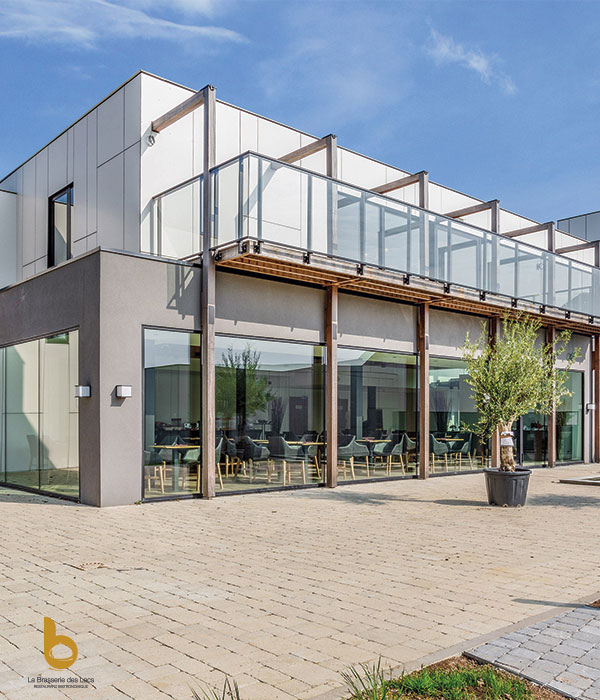 ---
A restaurant open to all
The Brasserie des Lacs is a restaurant open to the public, it is not exclusively reserved for hotel guests.
How to get there?
Access to the restaurant through the gate of our hotel resort. Then follow the arrows "La Brasserie des Lacs" to the parking. The restaurant is accessible via the stairs on the left of the hotel reception.
Other information
PMR access via elevator in the reception
Suggestions proposed according to the seasons
Vegetarian courses, children's menu.
Public parking
Terrace
Air conditioning
Visa, MasterCard, Maestro, Bancontact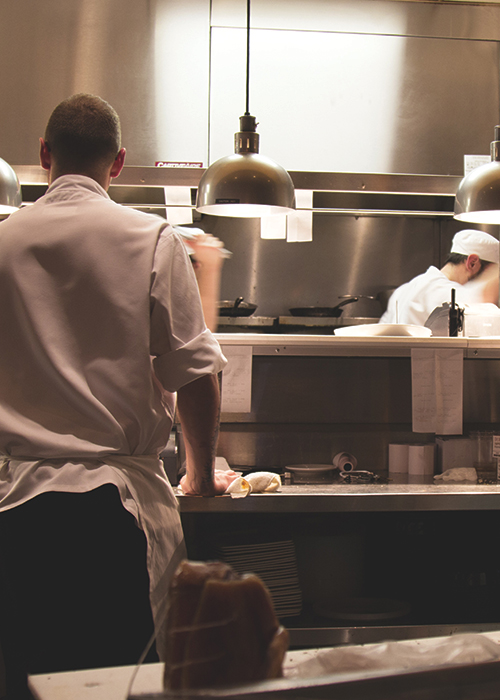 ---
TAKE AWAY
Our restaurant offers a catering service with take-away meals.
Reservations are mandatory and must be made at least 24 hours before pick-up.
Our chef offers you some starters and some brasserie dishes in take away formula. For your festive meals, you can also order aperitif trays and raclette / pierrade trays. Please note that machines can be rented free of charge at the reception desk (while stocks last).
Voor uw feestelijke maaltijden kunt u ook aperitiefschalen en raclette/pierrade schalen bestellen. U kunt bij de receptie gratis machines huren (zolang de voorraad strekt).