5 Carnival festivities you don't want to miss
---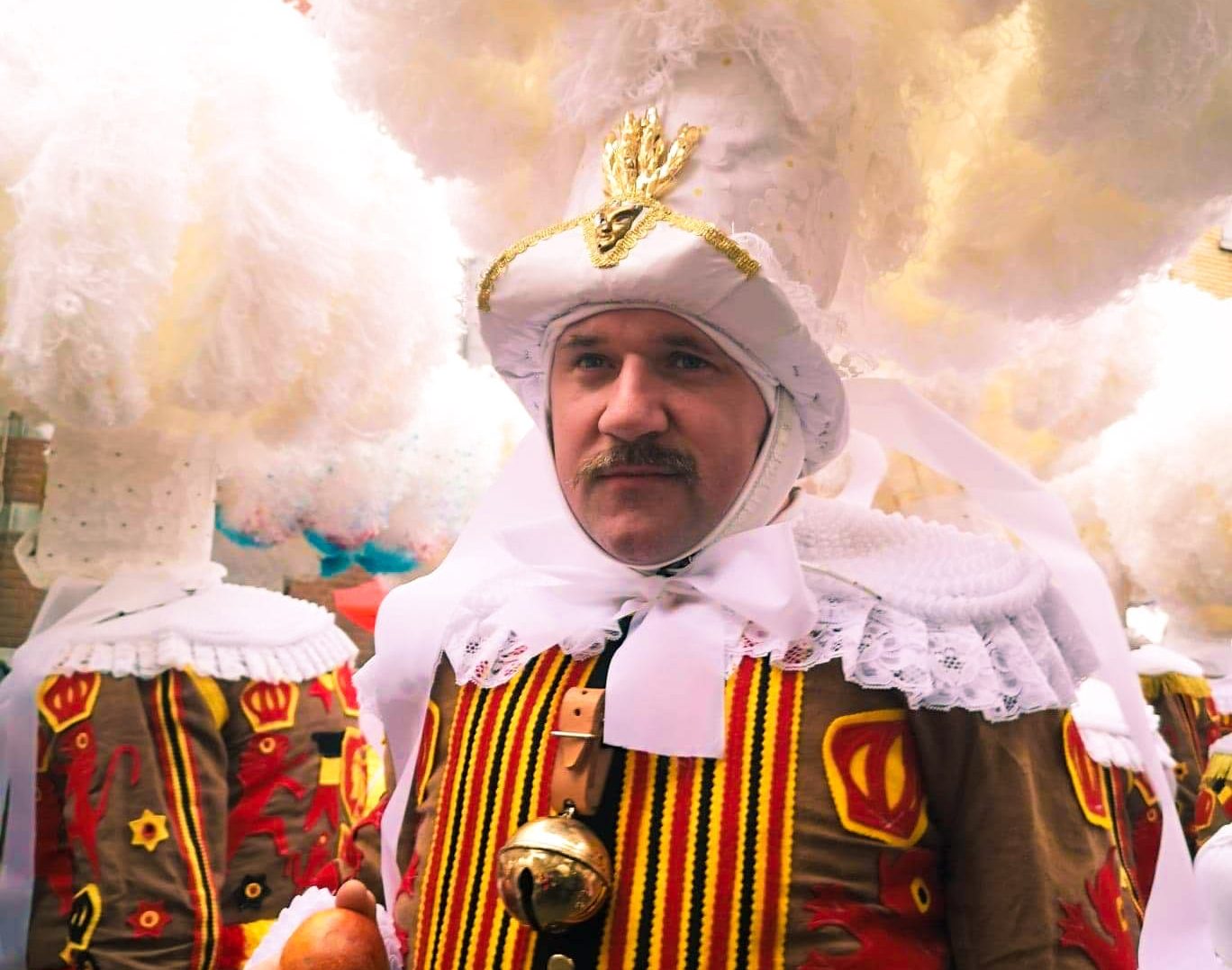 Carnival festivitieS
Located in the heart of the Walloon region, the Eau d'Heure lakes offer many different activities for adults and children. During the carnival, the lakes of Eau d'Heure are ideally located close to local festivities with each their particularities.
Carnival is a very popular festival in Belgium, and every year many cities organize festivities to celebrate the beginning of spring. Here is our selection of carnival festivities not far from the lakes.
---
Boussu-lez-walcourt
SATURDAY, February 18
Here, it's a winter man hunt. During this festivity, the gilles bring the springs. The parade is the highlight of the event and is full of colorful floats, live music and dancers in costume.
A carnival festivity not to be missed !
Grand feu de Barbençon
Sunday, February 26th
The Great Fire of Barbençon is a tradition where the winter man is burned in a big fire at nightfall. The inhabitants build the bonfire themselves so that it can burn for at least 3 hours during the festive evening where music and folk songs will give rhythm to the atmosphere. A great way to warm up while discovering this winter folklore.
---
carnaval de beaumont
Sunday, March 13
The Carnival of Beaumont lasts 3 consecutive days. During this festivity, the witch and the gilles' bumps are burned. The city is then transformed into a huge festival with a variety of activities for all ages, including musical performances, costumed parades and of course, the traditional fireworks display that closes the day.
An unforgettable occasion not to be missed !
LE CORTÈGE DU LAETARE À FROIDCHAPELLE
SUNDAY, March 19
March 19. The famous Cortège du Laetare is a colorful parade with painted floats representing various themes related to local customs such as Walloon folk culture or local agriculture. This small commune of Hainaut takes on a festive air every year on the occasion of the Laetare.
Carnaval de Thy-le-Château
SATURDAY, March 25
Their tradition? the latest brides and grooms living in Thy-le-Château light the bonfire and set fire to Mardi Gras. For this year 2023, the floats are back for the parade.
A magical moment that you don't want to miss!
---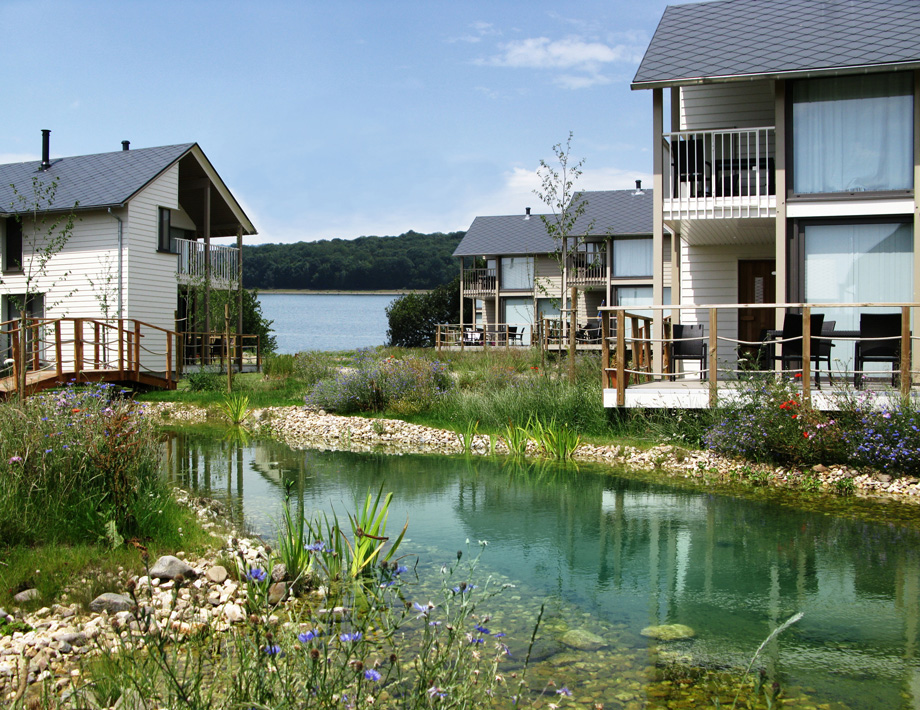 Not yet booked your accommodation?
You haven't booked your villa or your hotel stay during the Carnival vacations yet? Take advantage of the latest availability and treat yourself to a moment of escape and folkloric festivities with your family.
Tags: Lacs de l'Eau d'Heure, Activités